Medium and Shortwave Listener's Page
These pages are reprinted with the permission of the Ontario DX Association. http://www.odxa.on.ca and the author
Don Cassel VE3BUC
Welcome to the Mediumwave (MW) and Shortwave Listeners (SWL) DX page. DX refers to listening to distant signals and many who follow this hobby find it challenging, exciting, and rewarding. Initially this page will introduce newcomers to the hobby so if you have been thinking about starting into DXing then you are in for a treat.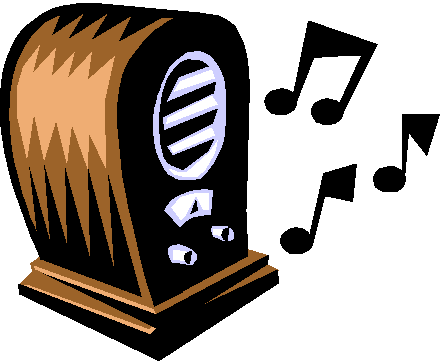 DXing is easy to begin and need not be expensive. In fact you can begin with just about any radio that you have around the house or in the car. Unlike Amateur (Ham) Radio you don't need a license, no test is required and you can start at any age. In fact many Hams (including the author, VE3BUC) started with Mediumwave or Shortwave listening.
In this section we will give you listening tips, how to find the rare ones, and how to submit reception reports and receive QSL cards from stations you have heard. So read on and have fun!
Click the navigation arrow buttons on each page to proceed through each topic.
Mediumwave
This section is all about Mediumwave, also known as AM Broadcast Band, DXing. Using any home radio whether a portable, Walkman, Stereo system or a clock radio you can begin DXing the Broadcast Band.
Shortwave listening introduces you to the flavour and excitement of foreign broadcasts. With shortwave radio you can hear the BBC live or, if you prefer, Radio Australia or Radio Japan. So tune in and get out into the world of shortwave radio.
Text © 1999 Don Cassel VE3BUC
You can e-mail me at ve3buc@rac.ca